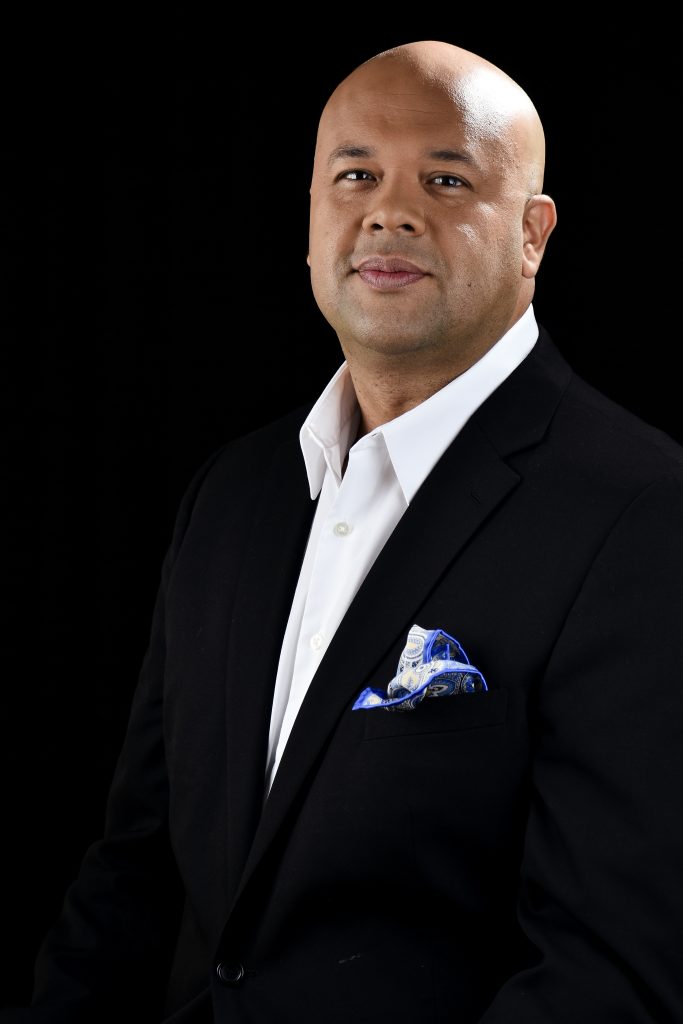 Rolando A. Bonilla
Chief Strategy Officer
Serving as Voler Strategic Advisor's Chief Strategy Officer, Rolando A. Bonilla brings to the organization over 20 years of experience working as a communications strategist.
Bonilla has been frequently quoted in publications such as the San Francisco Chronicle, and the Mercury News. Additionally, he provides commentary for television both locally and nationally, offering expert opinion on political and communications issues.
Having begun his career in the rough and tumble of San Francisco politics beginning his service as a Public Service Aide for the Director of the San Francisco Department of Public Health, Bonilla was appointed by then San Francisco Supervisor Gavin Newsom and Mayor Willie L. Brown, Jr. to serve on several city commissions, including serving as the Chairman of the Finance Committee of the San Francisco Juvenile Probation Commission where he oversaw a $30+ million budget. Additionally, during his time serving in the City and County of San Francisco, Bonilla was elected as a California Democratic Convention delegate.
After serving in San Francisco, Bonilla moved to the Silicon Valley where he advised San Jose Council member Nora Campos as her Communications Director. During his time at San Jose City Hall, Bonilla was responsible for developing the Council member's public safety agenda, which became one of the most high profile political agendas coming out of San Jose City Hall.
In 2010, after having served in government, Bonilla entered the private sector and founded a public relations firm that developed clientele in various industry sectors. From crisis communications to political strategy for publicly traded companies, Bonilla established his reputation as an expert organizations turn to whether when dealing with crisis, when establishing a public relations campaign, or seeking to achieve an organizational goal.
In 2019, Rolando returned to public service having been appointed to the San Jose Planning Commission by the San Jose City Council. Long considered the most important commission in the City of San Jose, the Planning Commission is a quasi-judicial legislative body responsible for adopting and amending San Jose's General Plan, and adopting the City's land-use regulations. The Planning Commission also acts as an appellate body on Planning Director decisions, and certifies Environmental Impact Reports.
Today, as Voler Strategic Advisor's Chief Strategy Officer, Bonilla is responsible for developing and implementing client communications strategies, and is also the organization's lead strategist for crisis communications.
Bonilla is active in the community serving as a  Board Member for the Healthier Kids Foundation-Santa Clara County, a non-profit focused on ensuring that uninsured children receive access to healthcare. He also serves as a member of the Board of Directors of the San Mateo County Sheriff's Activities League, which serves over 11,000 youth throughout San Mateo County. Additionally, he sponsors scholarships at the Bay Area Gardeners Foundation, a Bay Area non-profit focused on providing college scholarships for high school students seeking to attend college.
Bonilla has a BA in Politics from the University of San Francisco, and a JD from San Francisco Law School.