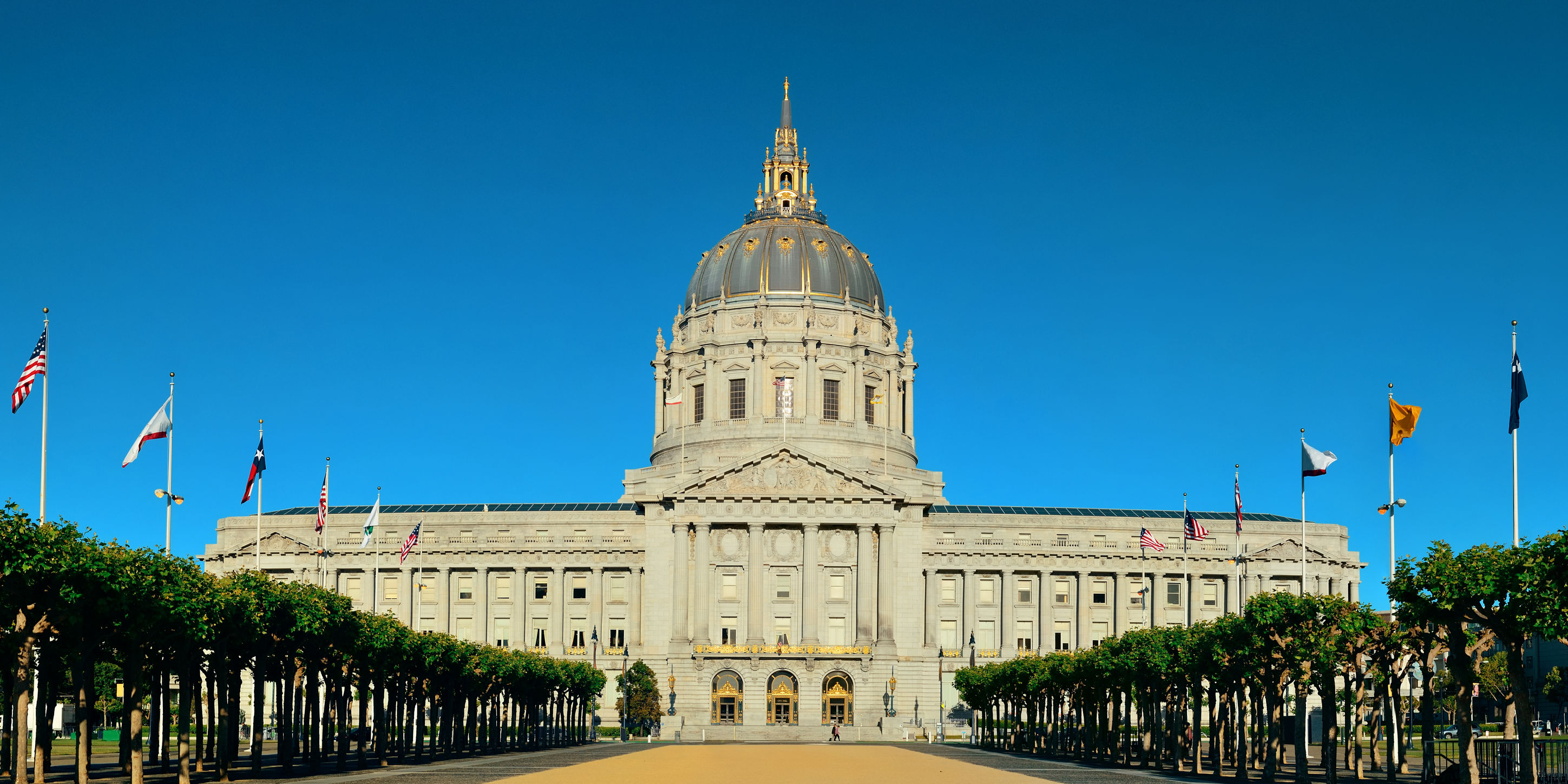 The idea of having to navigate the complexity of government is often an intimidating idea for anyone wanting to have her or his point of view taken into account.
Whether you are a publicly traded company seeking assistance for a proposed new headquarters, or you are a resident seeking to have a park built in your community, the ability to navigate government is crucial to achieving your goal.
Below, we outline some tips that may assist in having a conversation with a government agency.
Ensure clarity of purpose and message.
The most fundamental aspect of communicating a position is often the most overlooked. In order for government to understand your point of view, it is imperative to establish a strategy that underscores your purpose and message.
Understanding government – audiences, roles, and processes – is also foundational.
Having served in government at different levels, and being part of countless meetings and hearings, we have seen how the actual purpose  of a meeting  can be lost. Obviously, this is not intentional, and tends to occur due to the amount of information that is presented and/or the intensity of emotion related to the subject matter.
Conveying your position with supporting information is imperative to raising awareness and garnering support.
Facts matter.
Avoiding "data overwhelm" will not only keep the audience focused, it can allow arguments to truly be heard.
Showing passion and commitment can bring relevance and connection to your issue and position.
Be mindful that there needs to be a balanced presentation of your passion, commitment and supporting arguments; otherwise, you risk losing your audience.
Our team often serves as thought partners to develop clear, target-specific messaging and strategic actions. The value of a sounding board cannot be overemphasized.
Have a solution in mind, and also recognize that the best solutions require dialogue.
 No solution is perfect, but it is a starting point for dialogue and negotiation.
While it is important to establish a position, it is equally important to have an open mindset that  will create a solution-based environment.
Although the issue may be the most important thing in the world to you, the government official that you are meeting with is trying to balance the point of view of multiple constituencies.
An open mindset allows room for negotiation, and sets the stage for the development of a win-win solution that works for all parties.
We recognize that there are moments where a very clear line in the sand needs to be drawn, but more often than not, issues have enough room in them for a compromise.
Organize to humanize your message and position, and show relevance and community support.
 There is nothing more powerful than when a community comes together to speak in one voice.
By organizing members of the community who are advocating for a position, you are making it clear that the issue has a constituency that cares enough about the issue that it is presenting unity and commitment through action.
Having spent years at legislative chambers, often the most powerful moment is when community members share their point of view during the public comment period of a meeting. That time exists in those meetings for a reason, use it to your advantage.
Conclusion
Remember, when advocating for a position, it is more like a marathon than a sprint.
Be patient and consistent, and ultimately, know that by being involved, your position and issue will be elevated and in a much better position to influence decisions.
If you seek assistance on a matter that is important to you, feel free to contact our team of experts at Voler Strategic Advisors.