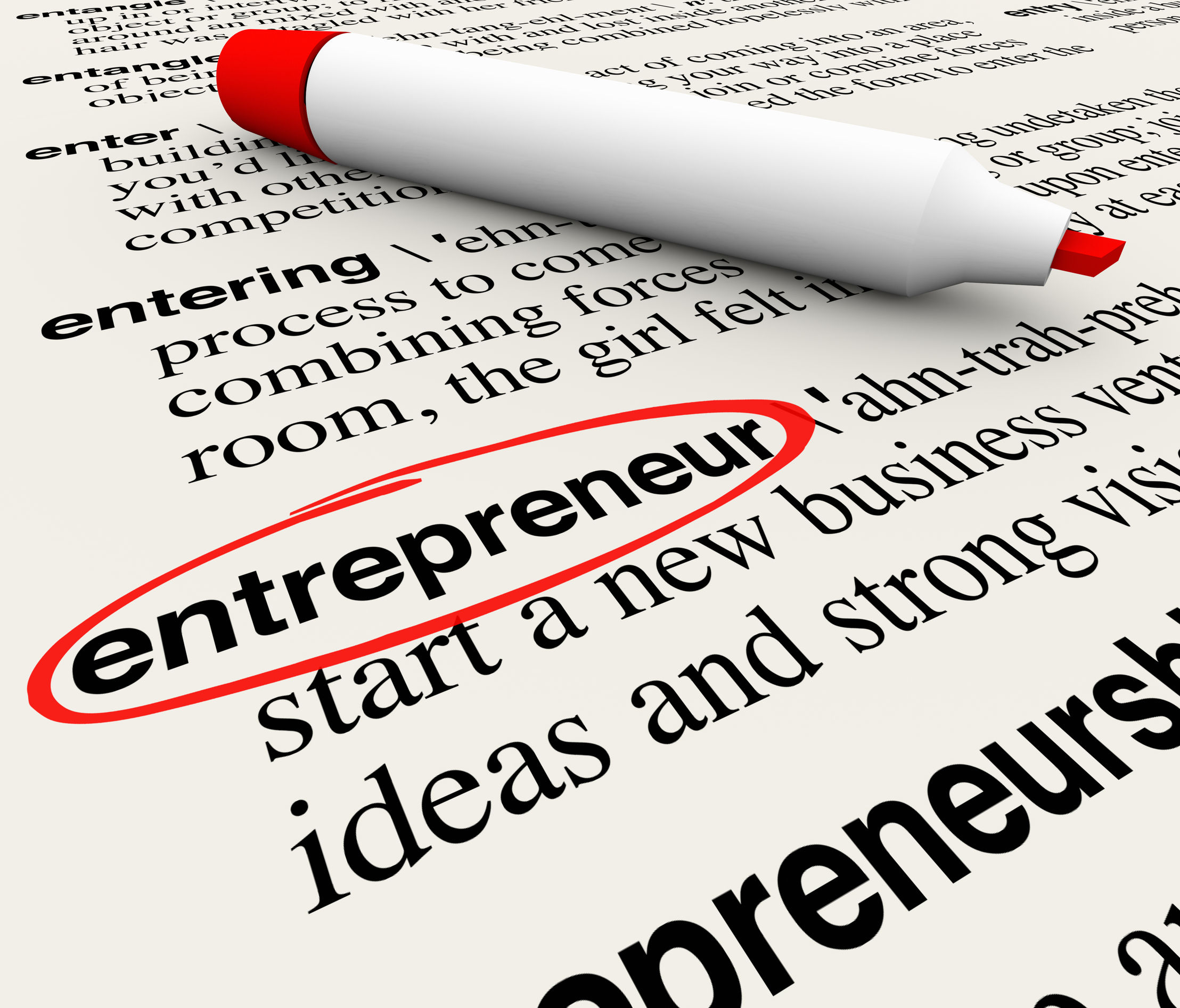 At Voler Strategic Advisors, we are often approached by aspiring entrepreneurs seeking advice on the necessary steps required to start a business. Our business philosophy is driven by a bold, entrepreneurial spirit and initiative for achieving excellence and innovation.
In this blog, we provide a real, first-hand perspective that can serve as a framework to assist you in the journey of converting your ideas into a business. We share some common issues we see on a daily basis that can help you understand and navigate this process.
Key Points
1.) Be open to the circular process of identifying and developing your product and/or services.
This statement may seem very basic, but it is fundamental to getting started and moving through the process of  refining your offerings. Entrepreneurs typically have an abundance of ideas running through their heads. This should be viewed as an asset!
Don't be discouraged by the often challenging and circular ideation process, which may seem time-consuming and/or limiting. Instead, embrace the opportunity for creative freedom, and be open to what may feel to be never-ending. In this case, a straight line is not the best route.
To better define your product idea and services, it is always recommended to open your thinking process to people whose point of view you value and respect. Going through this process alone makes it more difficult because you are problem-solving in a vacuum.
Keep in in mind that you are ultimately looking to sell your products and/or services to an external audience. For that reason alone, it will help you tremendously to hear outside perspectives. Think of these discussions as mini focus groups that will help you determine what to sell to consumers.
2.) Do your homework.
Brainstorming can lead you to an epiphany that is your product or offering. Now, you can begin the process of "doing your homework".
To enter a market or even to create one, it is imperative that you research the problem you are trying to solve with your product and/or services.
Through this analysis, you will begin to recognize whether a market exists, or if you are creating one.
You will also be able to identify many details of your industry and proposed business, as well as become an expert about the market you are attempting to enter.
On several occasions, when asked for advice by aspiring entrepreneurs, we often find a strong commitment to the big picture, but a disconnect with the details of the business.
To succeed, a clear vision must be accompanied with a business plan.
3.) Pay attention to your surroundings, and be flexible to the environment.
With the tech economy being at center stage, you may often hear about being a "disruptor". Yet, for all the talk about disruption, business is still very much about the laws of supply and demand.
If you live in a community where people only want to buy blue balloons and you sell red balloons, you may want to consider selling blue balloons to establish your business. Over time, you may be able to introduce your other products into the market!
Although you want to be a disruptor, your market will likely dictate what it wants. And, if you aren't listening, the only disruption will be to your bottom line.
To succeed in business, there must be a willingness to be agile and change with the circumstances. To make your business a viable reality, you must be willing to make the necessary adjustments. Otherwise, you may hinder your own success.
4.) Entrepreneurs must be salespeople, too!
Whether your product is the next Google, or you are opening a restaurant, the most important job title you can have is that of salesperson.
You have to become the chief evangelist for the organization in order to give your idea the best opportunity to succeed.
At times, we have encountered business owners who are so focused on the execution of the business that the idea of being a salesperson somehow in their minds seems to clash with their goal.
Yet, the fundamental reality is that, without sales, you do not have a business.
As a new entrepreneur, you do not have the luxury of having a sales team. For that reason, that role is reserved for you, and you have to fully embrace it.
If you take the time to read the history of some of your favorite entrepreneurs, the one thing they all have in common is that they sold their product while developing it.
5.) Successful entrepreneurs must be prepared to sprint and run long distance.
To advance through this journey of entrepreneurship and business-building, recognize that gains are not always immediate and tangible. Set short-term goals, and celebrate those successes and lessons learned. At the same time, focus on the prize!
It is also important to draw upon and refuel with the energy that set you on this exciting path by leveraging your creativity, skill sets, drive to innovate, enthusiasm, and persistence.